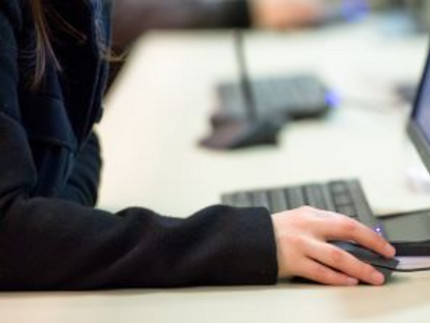 Module papers in English linguistics must be handed in at the latest 4 weeks before you need their grade, BA theses at least 6 weeks. Hence, you need to contact your supervisor and attend required consultations even earlier. In this regard, enrolment deadlines for master programs (Nov 10, and May 10, respectively) are especially relevant.
Please read the following documents carefully:
How to Write Seminar, Module and Final Papers (Version May 2020)
Citation and Referencing Guidelines
Important Information for Fresh(wo)men
--
You need to write your first module paper, but you don't quite know where to start? You are stuck or have a ton of questions about writing a linguistics paper? Then our module paper workshop might be just the thing to help you along.
More information will be provided soon.
--
Please also visit Useful Links for tools for the analysis of interactional data.
Corpora can be found at the corpus computer located at the library, building 10, ground floor, near 'Signaturbereich BD'.