Beyond the local/global Dichotomy: decolonial cosmopolitanism as a tool for re-existence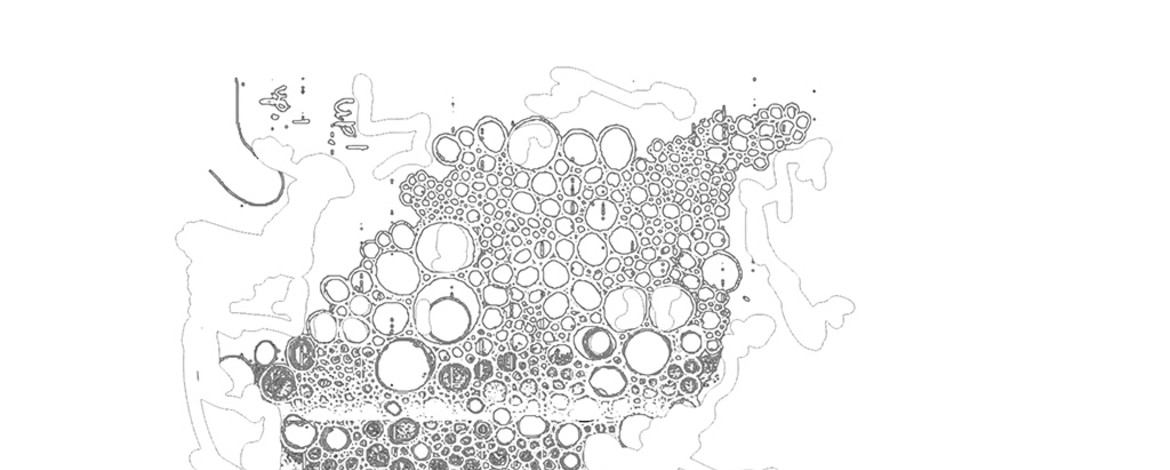 ---
Madina Tlostanova (Linköping University)
Beyond the local/global dichotomy: decolonial cosmopolitanism as a tool for re-existence
The enlightenment model of cosmopolitanism and the subsequent evolvement of the normalized binary opposition of local and global are unable to reflect the complexity of contemporary world. Today's reemergence of traditionalist and antiglobal discourses can be seen as a revolt from within modernity, as a resurgence of exclusionary locality which rejects both the transnational cosmopolitan and the discarded (by the global coloniality) precarious other. In the rhetoric of modernity/coloniality the local is habitually presented as the preliminary stage for the global and often associated with negatively marked tradition. Moreover there have always existed people who have never been allowed into the shiny cosmopolitanism of the Western globe-trotters. For such inhabitants of exteriority borders as boundaries have remained intact and even multiplied in the last several decades. This does not mean that they are not cosmopolitan, though survival and coalitional resistance cosmopolitanism is different from the Kantian model. What makes it different and how does it correlate with (critical) sensibilities of the global North? How is decolonial cosmopolitan model expressed through aesthetic and poetological principles? Can it potentially serve as a positive ground for building the world anew and turning negative resistance into positive re-existence? These questions are addressed in the lecture.
Thursday, May 11th 2017; 18-20 // Campus Neues Palais, Building 9, Room 2.15 (second floor)
Seminar with Madina Tlostanova (Linköping University)
Each lecture was accompanied by a seminar conducted by the speaker, which picks up on the themes and talking points of the lecture.
Friday, May 12th 2017; 10-12
Short Bio
Madina Tlostanova is a decolonial theorist and writer. She is professor of postcolonial feminism at the Department of Thematic Studies (Gender studies) at Linköping University (Sweden). Tlostanova focuses on decolonial thought, postsocialist studies, non-Western feminisms, contemporary art and fiction. She was a DAAD visiting professor in the University of Bremen (Germany, 2006, 2011), an international researcher at Duke University (USA, 2007), a visiting scholar at Linköping University (2013) and Södertorn University (Sweden, 2014). Tlostanova has authored nine scholarly books and over 260 articles, including Gender Epistemologies and Eurasian Borderlands (Palgrave Macmillan, 2010), Learning to Unlearn: Decolonial Reflection from Eurasia and the Americas (co-authored with Walter Mignolo, Ohio State University Press, 2012) and Postcolonialism and Postsocialism in Fiction and Art: Resistance and Re-existence (Palgrave Macmillan, 2017). She has also authored two fictional books: In Your World I Am a Stranger (Moscow, URSS, 2006, under the pseudonym of Dina Damian) and Zalumma Agra (Moscow, Sputnik +, 2011).