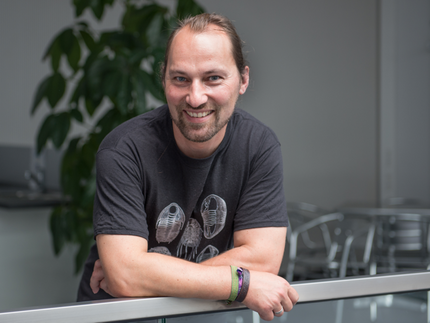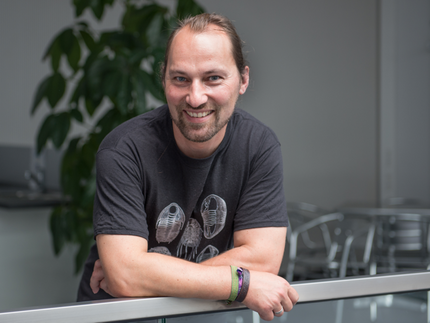 Education
University of Leipzig , Ph.D., 2002
Ludwig-Maximilians-University Munich, Diploma 1999

Research Interests
My main research interests lie in elucidating the genetic basis of animal adaptations and the effect of environmental changes on both neutral and adaptive genetic diversity. In studying the genetics of adaptations, my group was the first to functionally test genetic variants from extinct species. In domesticated animals, we have also investigated changes in allele frequencies of certain genes over time. We are also working on understanding the population dynamics of a range of Holarctic species, both extant and extinct ones, such as brown bears, cave bears, spotted hyenas and mammoths. Here we are interested in understanding how, if at all, climatic fluctuations influence population size over time as well as patterns of gene flow between geographically separated populations. We also want to understand the relationships between Pleistocene and modern populations of extant species such as brown bears, wolves, wolverines and leopards. As a basis for investigating the genetics of adaptations and understanding patterns of gene flow between populations and species we also often perform phylogenetic analyses on the groups we work on as often, especially when working on groups including extinct species, the phylogenetic relationships between the species of interest are unknown. A lot of our work involves samples with fairly degraded DNA such as fossil bones or museum specimens. Therefore, we also work on improving methods for obtaining DNA sequence information from such samples. Increasingly, we use full genomes, also from extinct species, for our analyses as this offers the possibility to address all the above questions.

Selected publications

Complete publication list


Teaching Experience

I have been teaching various courses in Leipzig, York and Potsdam, including General and Systematic Zoology, Molecular Ecology, Population Genetics, Evolutionary Genetics and other topics around Genetics and Evolution.