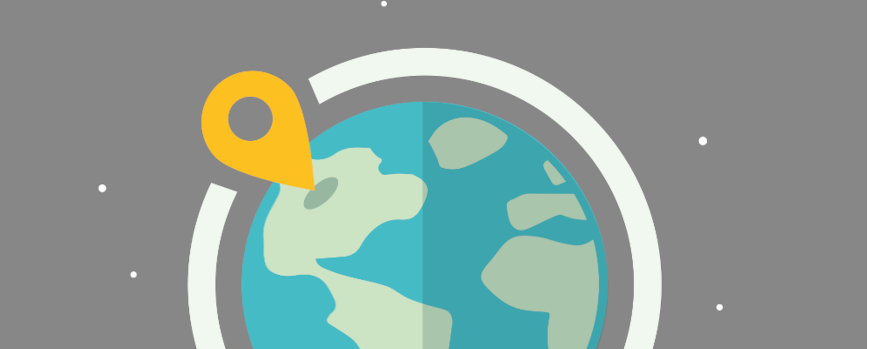 In cooperation with the International Office we will offer an information session on going abroad as a student at the Faculty of Arts.
The application process, necessary documents, the deadlines to keep in mind, and of course your own questions will all be part of the session.
date: December 4, 2023
time: 16:15 – 17:15
Zoom: https://uni-potsdam.zoom.us/j/64637231854
Code: 47954446
We are looking forward to seeing you!
The Faculty of Arts aims to create awareness of intercultural contexts among its students and enable multi-perspective thinking. Of fundamental importance for this purpose is student mobility, which is to be increased in the scope of internationalization activities.