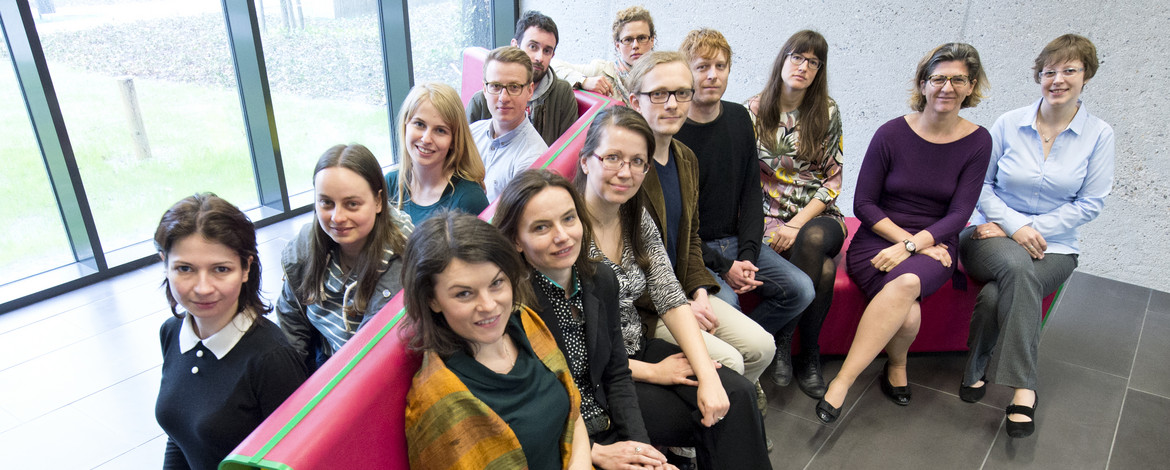 Main part of the support for young academicsat the PCPM is the Research Training Group "Wicked Problems, Contested Administrations: Knowledge, Coordination, Strategy" (WIPCAD). Most of the PCPM Fellows are involved in this Training Group.
WIPCAD was founded in October 2012 at the Department of Economics and Social Sciences of the University of Potsdam. WIPCAD combines an innovative research focus with excellence in policy and administrative analysis, strengthening the Department's role as a leading German center for the training of administrative scientists. Funded by the German Research Foundation (DFG) 2012-2017, the program offers outstanding interdisciplinary training and research opportunities to graduates of political and administrative sciences, sociology and public management.
The requirements for a doctorate at the Faculty of Economic and Social Sciences (not WIPCAD) are available on the webpages of the Faculty and in the doctoral regulations of the Faculty (only in german).
Academic Coordination Office
Campus Griebnitzsee
August-Bebel-Straße 89, 14482 Potsdam, Building 7, Room 216