PCPM Research and Teaching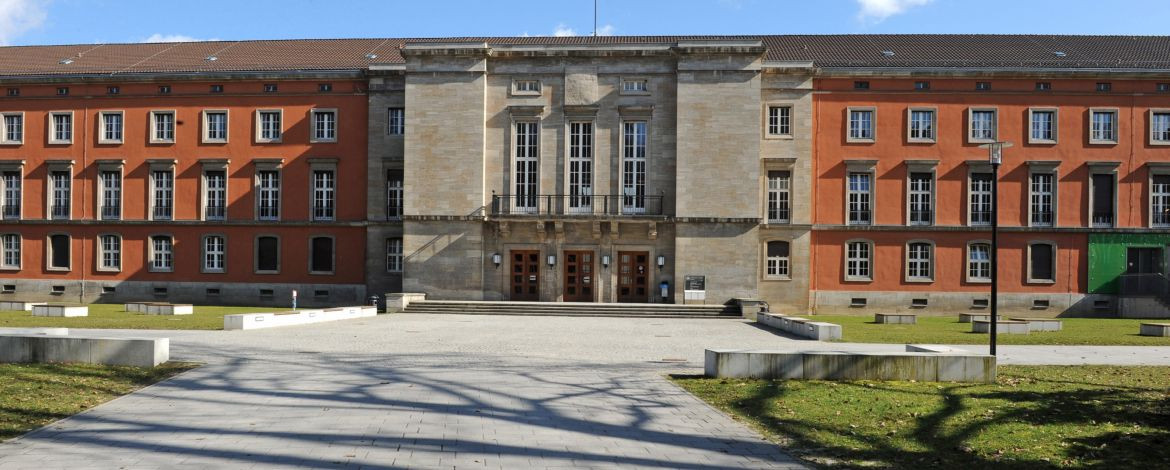 Welcome to the "Research and Teaching" website at the Potsdam Centrum of Policy and Management!
"Research and Teaching" at the "Potsdam Center for Policy and Management" (PCPM) is organized and conducted primarily by the collaborating chairs. The PCPM offer the opportunity of cooperation and networking. Research projects of collaborating PCPM partners include basic research as well as applied research in national, international and comparative perspective in the field of governance and the modernization of government and administration and also in public policy and management. Special features at the University of Potsdam are outstanding interdisciplinary cooperation and close contact to practice. The chairs at the Faculty of Economic and Social Sciences have substantial practical work experience, e.g. in industry, public administration and international organizations, and are also involved in various national and international commissions and panels to advise political and administrative decision makers.
Our research is also closely linked to our teaching and the undergraduate and graduate programs. The research-based study programs at the Department of Economics and Social Sciences have excellent national and international reputations. More about "Teaching" can be found on the following websites.
The Research Training Group "Wicked Problems, Contested Administrations: Knowledge, Coordination, Strategy" (WIPCAD)(funded by the Deutsche Forschungsgemeinschaft (German Research Foundation, DFG), offers young scientists an opportunity to deepen in the current issues of public policy and management.