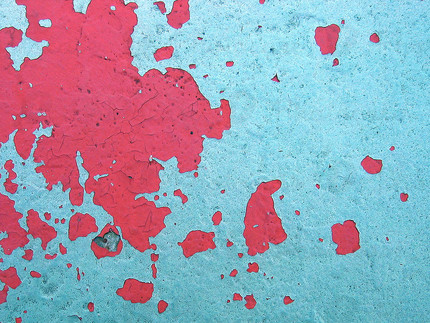 Research Training Group
Minor Cosmopolitanisms
Funded by the German Research Association (Deutsche Forschungsgemeinschaft), the Research Training Group (Graduiertenkolleg) Minor Cosmopolitanisms offers posts for 12 doctoral researchers and 1 post-doctoral researcher, who will be supervised by a group of local and international experts. Funding for doctoral researchers covers a period of three years from October 2016.
The Research Training Group (RTG) wishes to establish new ways of studying and understanding the cosmopolitan project against and beyond its Eurocentric legacies. It attempts to overcome a divide that characterises cosmopolitan thought between 'major' sociological and philosophical readings of cosmopolitanism as either "actually existing" or normative ideal. The RTG straddles both perspectives by investigating cosmopoli­tanisms as emerging in a wide range of locally em­bedded representational and performative practices. Attention to such practi­ces encourages us to think beyond the schism between cultural relativism and humanist universalism, as they combine visions of transcultural justice, peace and con­viviality with an ethical commitment to difference and alterity. As such they bring into being cosmopolitanisms in a 'minor' mode unforeseen by dominant scripts and creating new subject positions within the dominant discourses. More specifically, the minor denotes a per­spective crucially informed by postcolonial thought and builds on interpretations of cosmo­politan practice which have been variably qualified as "agonistic," "black," "creole, "decolo­nial," "discrepant," "indigenous," "rooted," "subaltern," "vernacular," or "visceral."
Research projects will be clustered around five core thematic areas of training. These are minor cosmopolitan theory,justice, bodies, memory and indigeneity. For each thematic field, projects will investigate literature and other forms of artistic production, as well as everyday practices in which minor cosmopolitanisms are acted out. To ensure the cohesion between projects, the RTG has defined minor cosmo­politan aesthetics, translations, mediations and materialities as common research foci.
The qualification and supervision programme fundamentally supports the thematic scope of planetary revision in a plural and decentralised training design. The RTG locates Potsdam at the crossroads of eight partner institutions on four different continents, namely
• Macquarie University Sydney,
• University of New SouthWales Sydney,
• Delhi University,
• English and Foreign Languages University Hyderabad,
• Pretoria University ,
• University of Cape Town,
• York University Toronto
• Duke University.
A core team of experts based at Potsdam University as well as Freie Universität Berlin and Humboldt University Berlin will cooperate closely with scholars from the respective overseas institutions in joint supervision, research, teaching, and the organisation of overseas summer or winter schools. Each doctoral student is expected to spend two semesters at one of the four partner institutions; several students shall have the opportunity to obtain a joint degree.
For more details, please visit http://www.uni-potsdam.de/minorcosmopolitanisms/