Information on sample submission
Sample delivery and sending of the analysis form
Samples can be deposited in the gray metal box in front of laboratory 2.49 (Campus Golm, house 26). For each sample an analysis form with the most important data and a structure proposal has to be filled out and sent to x-ray@uni-potsdam.de. Please use the sample form on this homepage, the delivery address (x-ray@uni-potsdam.de) is already predefined there.
Ideally, the crystals should still be in the mother liquor, so the solvent should not be completely removed.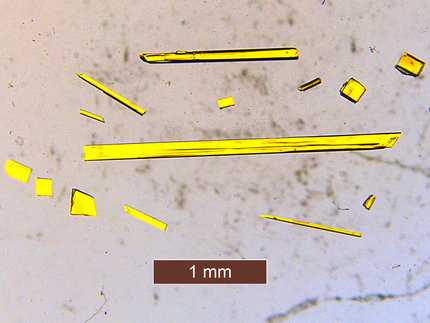 Analysis of crystallinity on the microscope
Each sample will be checked for single crystals under the microscope. If they are suitable for crystal structure analysis, a measurement will be performed. If the sample does not contain suitable single crystals, the customer will be informed by e-mail and asked to crystallize the sample again slowly in a suitable solvent. Instructions for this can be found under Crystallization Methods. If there are still problems with generating single crystals, we will be happy to help.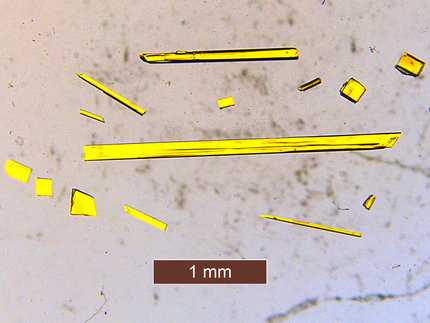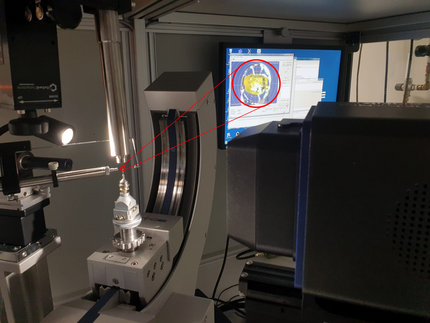 Measurement and structure determination
First, a cell determination will be performed from a sample crystal and it will be checked in the databases of CCDC and ICSD whether the crystal structure of the compound is already known. If the unit cell has not been previously published, a full single crystal structure analysis will be done afterwards. Once the measurement is complete, the crystal structure will be solved and refined and the determined crystal or molecular structure will be reported to the client and one or more structural images and a 3D model will be sent for the files. A statement is also made whether the measurement data can be published.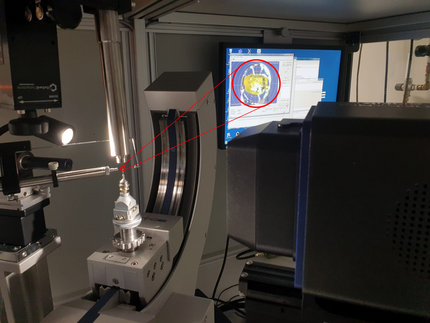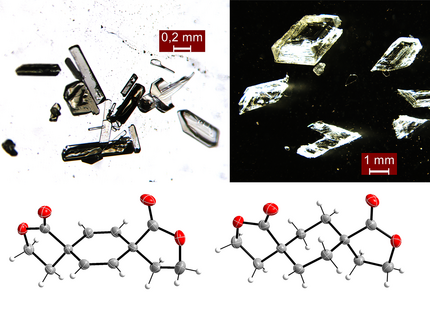 Publication
If crystal structures shall be published in a journal, we have to "finalize" the CIF (crystal information file), upload it to the structure database, summarize the structure-refinement data of each structure in a table and prepare images for the publication or for the Supporting Information (SI). Therefore, please contact us as early as possible with the statement which crystal structures should be included in the publication, the title of the publications and which co-authors are involved.