Solid State Chemistry and Inorganic Materials - Lecture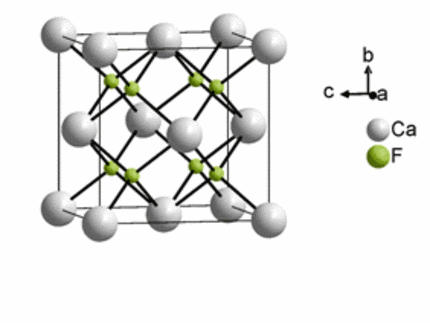 General
The lecture "Solid State Chemistry" is part of the module "CHE-B1: Advanced Inorganic Chemistry" for students of the Master Chemistry and "CHE_VM-2: Advanced Inorganic Chemistry" for chemistry teacher students and always takes place in the winter semester.
All important information and the course material can be found on Moodle. The password of the course will be sent to all enrolled students (PULS) by mail at the beginning of the semester.
The aim of the lecture is to teach the basics:
Of crystallography (symmetry elements and symmetry operations, crystal systems, crystal classes).
On lattice energies and bonding forces, crystal structures and types and disorder
To different investigation methods and in particular the X-ray diffraction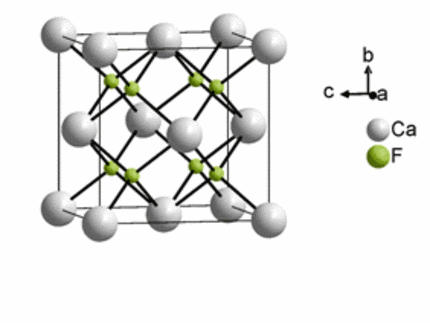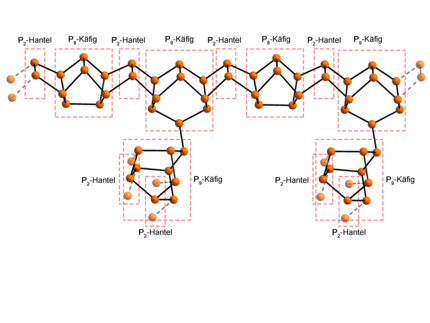 Content
General information on solid state chemistry (Lecture 1)
Bonding types in the solid state (Lecture 2-3)
Synthesis of solid state compounds (lecture 4)
Crystallography, symmetry in crystals (Lecture 5-6)
Metal structures (lecture 7)
Ion Lattices (Lecture 8-9)
Molecular structures (Lecture 10-11)
X-ray structural analysis and other analytical methods (Lecture 12-13)
Properties and applications of solids (lecture 14)

Update
In the summer semester of 2022, the solid state lecture will be updated so that it is aligned with the newly designed solid state practical course.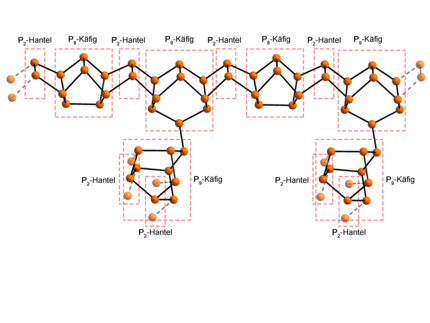 The final exam will take place on 22.02.22 (Master Chemistry) or on 26.02.22 (Master Teacher Training). The exact room and time will be announced.