Solid State Chemistry - Practical Course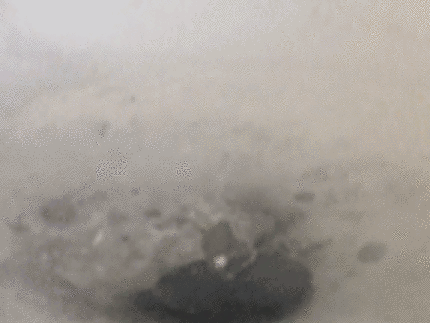 General
The practical course "Festkörperchemie" is part of the module "CHE-AWP1-2: Festkörperchemie" for students of the Bachelor of Chemistry and always part of the summer semester.
All important information and the course material can be found on Moodle. The password of the course will be communicated to all registered students (PULS) by mail at the beginning of the semester.
The aim of the internship are:
To apply the knowledge gained in the lecture on the synthesis, structure and function of solid-state compounds.
To become more familiar with research-oriented preparative laboratory work according to classical solid-state synthesis methods.
The consolidation of knowledge about the structure-property relationship of solids through the self-directed synthesis, structure and property determination.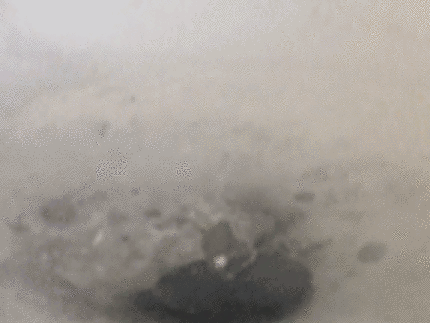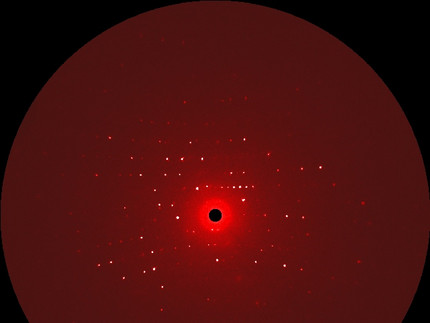 Content
Preparation of several solid-state compounds using different synthesis methods
Characterization of the compounds by X-ray diffraction
Analysis of the crystal structures and the properties of the previously prepared solids
Update
In the summer semester of 2022, the solid state practical course will be completely redesigned to align with the solid state lecture.