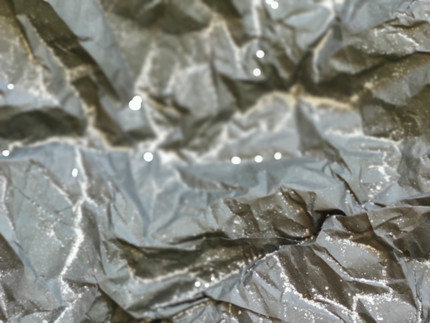 Writing athwart a theory (machine)
We are delighted to share, "Who We Are / Not: Salt(s), writing athwart a theory (machine)" – a publication that has been in the making since 2019. Initially planned as an in-person conversation as part of the Minor Constellations in Conversation, the uncertain times prompted us to reimagine the format as an online work that can be perused at one's own pace.
This multimedia essay is a conversation that occurred across a saltwater ocean between two artist-researchers, Sofia Varino and May Joseph, about the ins-and-outs of one's relationship with salt(s). It proceeds from an understanding of salt as an important political agent and element that generates various scales of history and personal intimacy via a single grain.
The release of this publication complements the in-person Minor Cosmopolitan Assembly in November 2022, which will feature an installation that builds upon and extends the dialogue in the essay.