Sustainable Development Academy | SDA 2022
Timeframe: August 01-12, 2022
Location: University of Potsdam, Campus Neues Palais
Language: English
Targetgroup: BA & MA Students as well as everyone interested
Credits: 3 ECTS
Fee: 850,00 €
Deadline: expired
The Sustainable Development Academy (SDA) allows participants to engage critically and effectively with the United Nation's Sustainable Development Goals (SDGs). The overall goal of the program is to enable participants to adopt creative approaches to achieving sustainability goals in their communities.
In a first introduction during several lectures participants will learn about the scope and interdependent nature of the 17 sustainability goals. A central question will be the status quo of the implementation process of the 2030 Agenda for Sustainable Development and its goals. Focusing then on the topic "Sustainable cities and communities" participants will experience how to implement sustainable goals in specific fields of action.
Potsdam, a city of science close to Berlin, is home to leading research institutions in the fields of climate research and sustainability. To gain insight into the work of experts and practitioners, participants will have the chance to attend several site visits to local institutions.
Finally, in the workshop participants design solutions for a real-life challenge by entering into and engaging with each phase of the Design Thinking process.
Timeframe: August 01-12, 2022
Location: University of Potsdam, Campus Neues Palais
Language: English
Targetgroup: BA & MA Students as well as everyone interested
Credits: 3 ECTS
Fee: 850,00 €
Deadline: expired
Supporting & Cultural Program
Registration & Requirements
During the summer school I could not only learn deeper about Sustainable Development Goals, I also developed analyzing skills to examine goals in different perspectives.
The Sustainable Development Academy was the last impulse that I needed to start carrying out projects in favor of Sustainable Development Goals because it gave me the tools to start the rush.
J. García Chiroque
Participant of the SDA 2021 (online)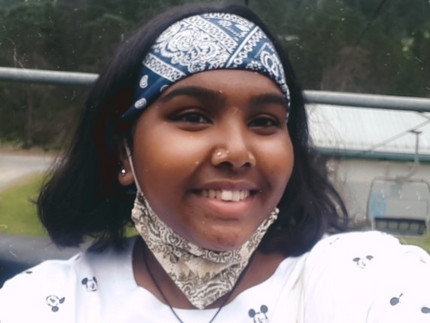 I'm really grateful to have been a participant in this summer school, it was an amazing experience! I came without knowledge about sustainability but finished the summer class with huge amount of good knowledge in novel food, sustainable development, designing posters and technical skills like the plattform conceptboard.
I really enjoyed the lecture and workshop sessions. Looking forward to the next year!
V. Couppoussamy
Participant of the SDA 2021 (online)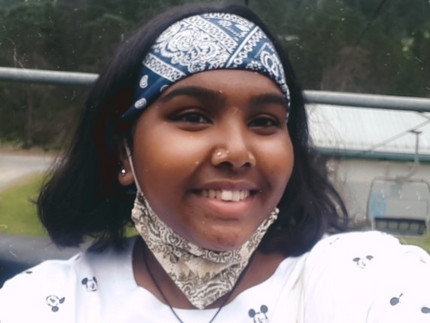 Press releases
Please be aware, that press releases are available in German, only!
ISCO | International Summer Campus Office
International Office

Campus Am Neuen Palais
Am Neuen Palais 10, D-14469 Potsdam
House 9, Room 0.18