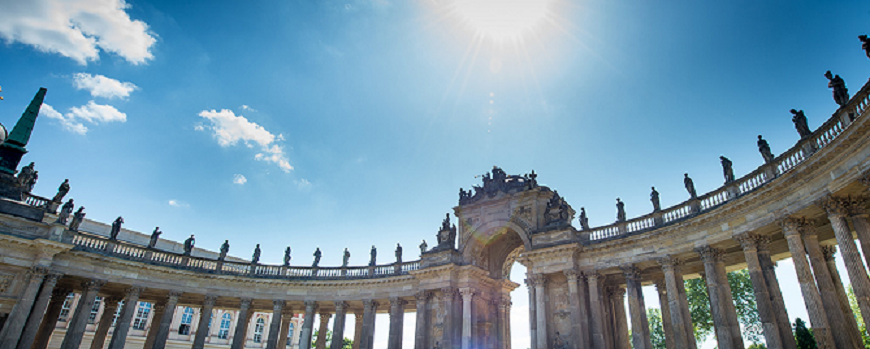 Doing a Doctorate at the University of Potsdam
The faculties are responsible for the graduate courses. The University's interdisciplinary centers and its close cooperation with extramural research institutions support this process. By establishing the inter-faculty Potsdam Graduate School (PoGS) the University provides transparent procedures and interdisciplinary advice improving the conditions for doctoral researchers.
You would like to pursue an academic career and want to work towards a doctorate? On the websites of the Division of Student Affairs you will get an overview about the possibilities to obtain a doctor's degree at the University of Potsdam.
Registration for a Doctorate
If you want to register for a doctorate you will find the documents necessary for enrollment on the website of the Division of Student Affairs. Submit the complete forms including attachments and supporting documents to the respective faculty and its doctoral and habilitation committee office.
Support for Doctorates – Postgraduate Scholarship Regulations of the Federal State of Brandenburg
We have compiled an overview of some helpful information around the topic "Doing a Doctorate at the University of Potsdam" as well as general advice and tips about preparing and completing your PhD endeavors. The respective faculties' regulations on doctoral degrees can be found on the faculties' pages.