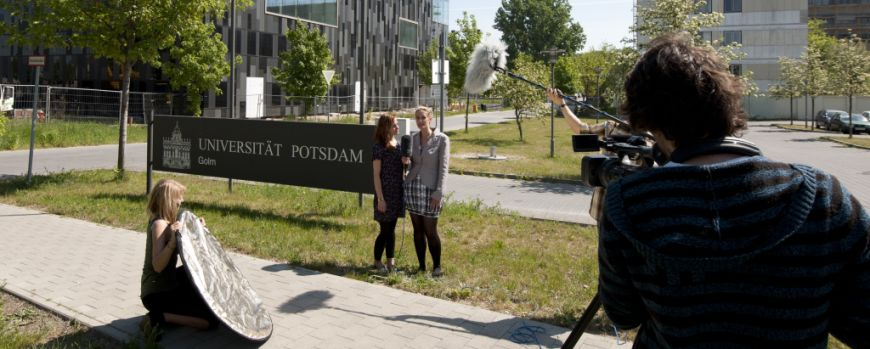 Film and photography permits at UP locations
The Press and Public Relations Department issues permits for film and photography shooting at the University's various locations. Please send your requests in a timely manner, before your scheduled shoot, to the Department.
Please note that a permit from Student Services is required for shooting film or photos in the commons and cafeterias.