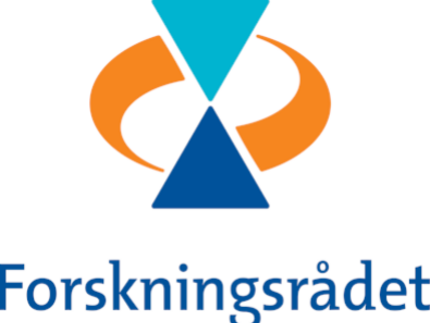 COCAL is an international comparative project that investigates public sector coordination practices and their implications for governance capacity and legitimacy in policy sectors that deal with "wicked problems". COCAL highlights the importance of organizational capacity by studying the coordination of public resources, decision-making systems and governance tools, and underscores the relevance of governance legitimacy by examining the relevance of public perceptions, attitudes and trust relations towards coordination arrangements. The core argument is that institutional context features at country- and sector-level affect public sector coordination and thereby organizational capacity and legitimacy.
"Wicked problems" are highly complex and ambiguous policy challenges that cannot be solved within one sector or one administrative level alone. They typically require coordination between different actors, organizations and administrative levels. COCAL examines organizational policy tools, governance capacity, legitimacy and modes of steering in complex, multilevel settings focusing on three policy areas: Climate change, immigration and the police. It studies the extent and content of novel forms of coordination within these policy areas, the drivers behind such practices, how they function in practice, and their effects on capacity and legitimacy. The project provides sector-specific analyses as well as cross-sectoral comparisons, contrasting Norway primarily with Sweden but also other countries for selected areas.
Project duration: November 2014 - June 2018
Funding: The Research Council of Norway.
More information can be found here .
Contact: fleischeruuni-potsdampde