Building Fiscal Capacity (FISCAP)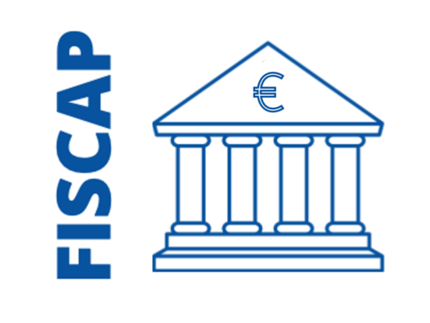 FISCAP is an interdisciplinary research project that is funded by the German Research Foundation (DFG) and investigates the building of a well-functioning fiscal and tax administration in the East German states after 1991. Our empirical analysis systematically assesses the scope and effects of the so-called administrative assistance that was provided by West German states in the form of secondments or permanent transfers of West German officials as well as on-the-job training of employees in East German tax offices. Based on novel data sets, we seek to capture how such administrative assistance was embedded in the organizational structure of tax offices and how it affected their performance. FISCAP is a joint project of the Ludwig Maximilian University of Munich, the University of Hohenheim as well as the University of Potsdam, combining expert knowledge from administrative sciences, finance and organizational economics. Our empirical data allow us to draw conclusions about suitable measures for building fiscal capacities, especially in countries that lack effective administrative structures and know-how for the enforcement of tax laws.
Our research team at the University of Potsdam is capturing the organizational structure of the East German tax administration between 1991 and 2010. We systematically map the dynamics and patterns of structural changes occurring as part of building up an efficient tax administration. This enables us to analyse how administrative practices diffused between West and East Germany, i.e., how formal structures of West German tax offices affected structural principles of the East German tax administration. Complementing existing socio-economic and structural data as well as local democracy indicators, we will further investigate how higher levels of fiscal capacity affect local economies as well as citizens' trust in their financial institutions.
Project duration: December 2021 – November 2024
Funding: German Research Foundation (DFG)
Contact: fleischeruuni-potsdampde
Team
Prof. Dr. Julia Fleischer
Camilla Wanckel
Maria Pfannkuchen
Lillian Branding
Zoe Maurer