Yevhenii Yeromin - Clerk for Office Management (Apprentice)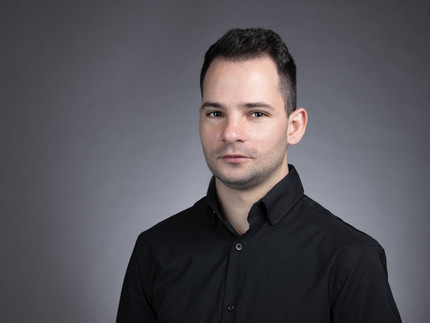 Mr. Yeromin was born in Mariupol in Ukraine. After school, in 2012, he completed two years of voluntary social service, during which he supported environmental and nature related projects. In 2014, he began studies in the field of hotel and restaurant management at the State College in Kiev. He completed his studies successfully in 2017. In this year he emigrated to Germany. From 2018 to 2019 he took an integration course (German language, culture, basic law) at the "Volkshochschule Neubrandenburg". After successfully completing this course, he continued to participate in advanced German B2/C1 courses. In 2020, he was accepted into the W course (economics) at the state preparatory college at the Martin Luther University.
Since August 2021, he has been training to become an office management assistant at the University of Potsdam in more detail at the Department for German Didactics in an Inclusive Context under the leadership of Prof. Dr. Winnie-Karen Giera.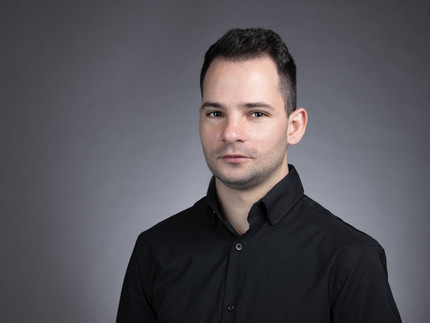 Contact
Yevhenii Yeromin
Campus Am Neuen Palais
Am Neuen Palais 10
House 4
Room 1.03
14469 Potsdam
Germany