EDUC Entrepreneurship Days
University of Cagliari, 28-29 September 2022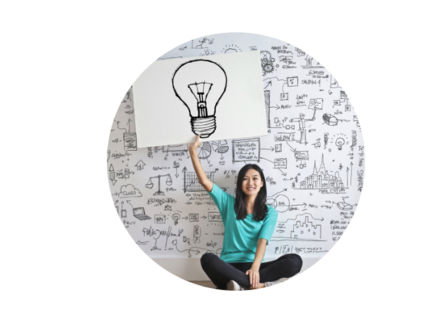 Are you interested in developing a creative and entrepreneurial mindset?
Do you want to know how other European countries are developing their idea of a European entrepreneurial culture?
Are you interested in contribuiting to actions that could impact the European economy?
Take the chance to participate in an international workshop and acquire knowledge about entrepreneurial topics.
You will come in contact with local startuppers and incubators to discover how to create and develop an idea of business in the scenario of entrepreneurial European culture.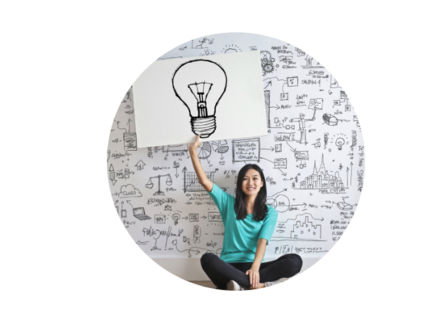 Who can apply?
Students from each EDUC partner university interested in business creation (no previous experience required).
All B.A. and M.A. students enrolled at the University of Potsdam who have "an idea" but not an advanced project.
Motivation letter expected!
Level B2-C2 in English is recommended.
NEW! Application deadline: July 25, 2022
We will notify all applicants shortly after the deadline whether their application has been successful.
What's in it for you?
A 3 to 4 days stay in Cagliari (recommended travel details: arrival on 27 September in the late afternoon or evening, workshop on 28-29 September, return on 30 September).
Accommodation and travel costs are covered by EDUC.
An international work experience in a diverse team certified by an EDUC Certificate.
The scholarship covers the costs for the accommodation on site and the travel costs.