EDUC-SHARE Science Journalism Internship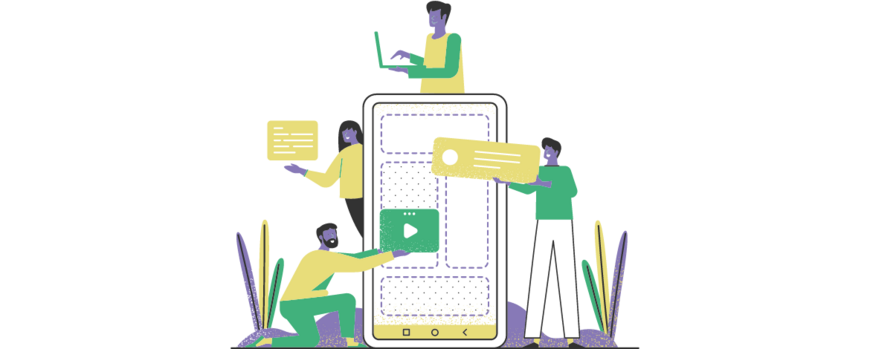 Call for Applications
The EDUC Alliance ("European Digital UniverCity"), co-financed by the European Erasmus+ Program, is a transformative alliance with the main objectives to promote new models of physical and virtual mobility of students, teachers and staff, to foster common research projects and face the challenges of the society in an innovative and multidisciplinary way. Each partner university identified one or two priority research topics:
Life Long Health and Wellbeing (University of Pécs, Hungary)
Culture and heritage (Paris Nanterre University, France)
Justice, inequality and inclusion (Paris Nanterre University, France)
Mobility / Smart cities (University of Rennes, France)
European Union Studies (University of Cagliari, Italy)
Sustainable Changes: climate and resources (University of Potsdam, Germany)
Cyber Security and Artificial Intelligence (Masaryk University, Czech Republic)
The EDUC-SHARE project (H2020) – the research and innovation part of EDUC - will introduce pilot tools to enhance multidisciplinary collaborative research, working on a long-term roadmap addressing key global challenges. Citizens, and youth specifically, will be engaged in science.
With these ideas in mind, EDUC-SHARE offers science journalism internships for students from media relations, journalism and communication fields of study. They will have the opportunity to cover a specific priority research topic defined by the EDUC Alliance (see the list above).
We offer an opportunity for journalism and communication students to practice their skills in genuinely scientific environments: participants will meet researchers, learn about their studies and projects, and report their findings and upcoming initiatives to the general public. The internship includes one week of funded mobility to visit the researchers at their home institutions abroad. At the conclusion of the internship, students will prepare a set of PR materials that will be shared and published.
After a successful application, an internship tutor will be assigned to each student and will agree with them on a program for the whole internship.
Each student will be connected to one of the research topics listed above. The internship will be scheduled in two stages:
During the first stage, they will get in touch with relevant scientists with the goal to find out information about their research and use the knowledge to draw up/draft PR outcomes such as articles, social network posts, interviews, stories, podcasts, videos. Selected students will cooperate and exchange experiences and insights through a web collaboration platform receiving feedback on their work. Most of the exchange between students and researchers during this stage will be hosted online.
Students who complete successfully the first stage will be offered a one-week funded mobility and may continue with the internship in the university selected.
The student who completes the whole internship will receive a final certificate. The internships mobility will take place during 2023 spring semester. The PR materials and outcomes must be created in English.
Timeline of the internship
Selection and recruitment process
Application deadline: March 12, 2023